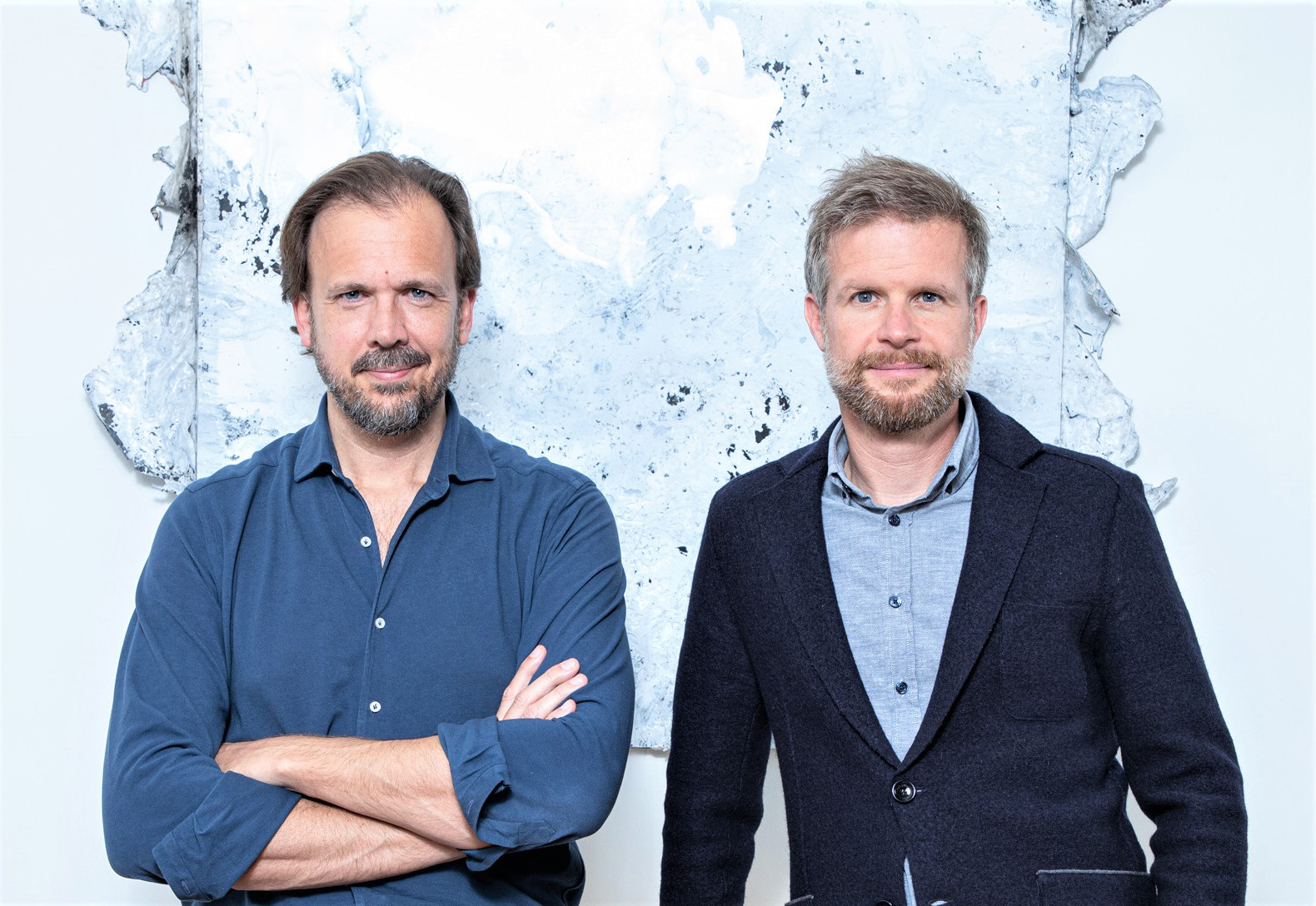 Roberto Rodríguez Paraja and Bernd Haslauer
Bernd Haslauer, Architect
Salzburg 1974.

Graduated from HTBLA Salzburg, Department of Construction Technology. After studying at the Polytechnic University of Madrid and the Vrije Universiteit Brussel, in 2003 completed his studies at the Technische Universität of Vienna, specializing in Architecture. 1999-2000 Scholarship from the State of Salzburg to internship at Vicens + Ramos Arquitectos, Madrid. From 2004 to 2012 collaborator and partner at Freiraum Architekten ZT GmbH. Since 2012 Partner and founder at haro architects. Member of the Chamber of Architects and Engineers of Salzburg and Upper Austria. Since 2018, as external architect, head of the architectural quality control commission of the Salzburg City Council´s Planning Department.
Roberto Rodríguez Paraja, Architect, MAMD
Gijón. 1975
B.Arch and Master in Architecture and Urbanism by the University of Navarre, Spain in 2001. Doctoral studies at the Polytechnic University of Madrid 2004-2006. Master in Architecture Management and Design from IE Business School Madrid in 2015.
2000 collaborator of the CM architects studio in Madeira, Portugal. 2001-2004 collaborator of the Vicens + Ramos studio in Madrid. 2004-2010 Founding partner of J1 Arquitectos in Madrid. In 2010 he moved to Salzburg where in 2012 he founded haro architects. Member of the Official College of Architects of Madrid, of the Colombian Society of Architects and of the College of Architects and Engineers of Upper Austria and Salzburg. XXIX Ricardo Magdalena Architecture Prize, XIX Asturias Architecture Prize, Accésit XXIII García Mercadal Architecture Prize, XI Asprocon Prize among others.
Collabolators
Ángel Muñoz
---
Soledad Rodríguez-Losada Marco
---
Assunta Pacher – Theinburg

Former collaborators
Julian Graf
---
Irene Campo
---
Katerina Batkova
---
Ana González Taratiel
---
Marina Martínez de Aguirre
---
Daniel Poursadr
---
Vanessa Heinrich
---
Elisabeth Fölsche
---
Sabrina Beletz